Distribution: Exclusive for completing level 300.
Tap to place a Rainbow Star and bring Pinocchio emojis to life!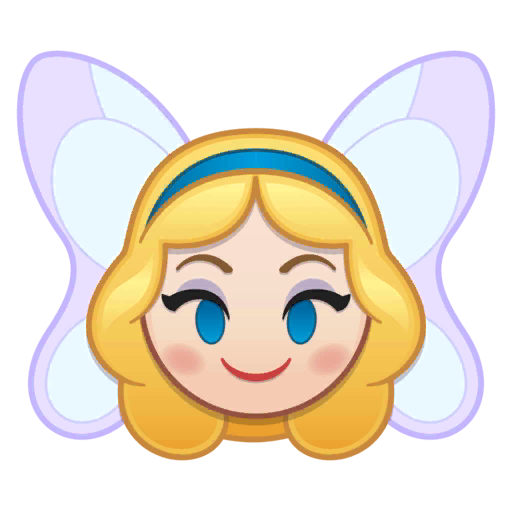 The Blue Fairy allows you to place a rainbow star anywhere you want. Perhaps you'll choose to place one next to a another power up or a collection item. The choice is yours.
Prove yourself brave, truthful, and unselfish, and someday, you will be a real boy.
Continue reading

Blue Fairy