Distribution: Exclusive for completing level 300.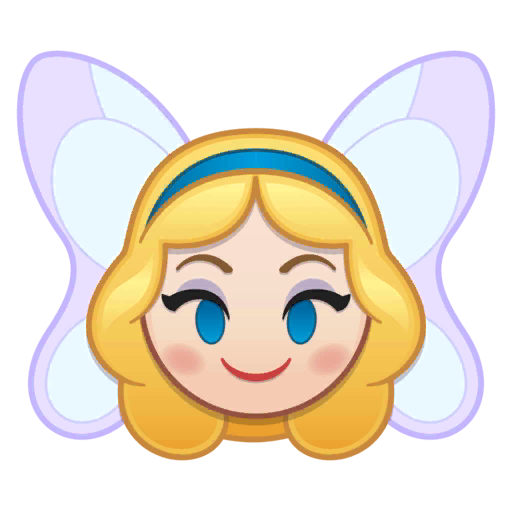 The Blue Fairy allows you to place a rainbow star anywhere you want.
Prove yourself brave, truthful, and unselfish, and someday, you will be a real boy.
We need help gathering information about this character! If you are willing to help us with more information or screenshots, please leave a comment!